A Better life Starts with a Beautiful Smile.
Implants, Lasers and Esthetic Dentistry
State of the art - Dental Treatment and Services
Dental Implant
Laser Dentistry
Periodontology (Gum Specialization)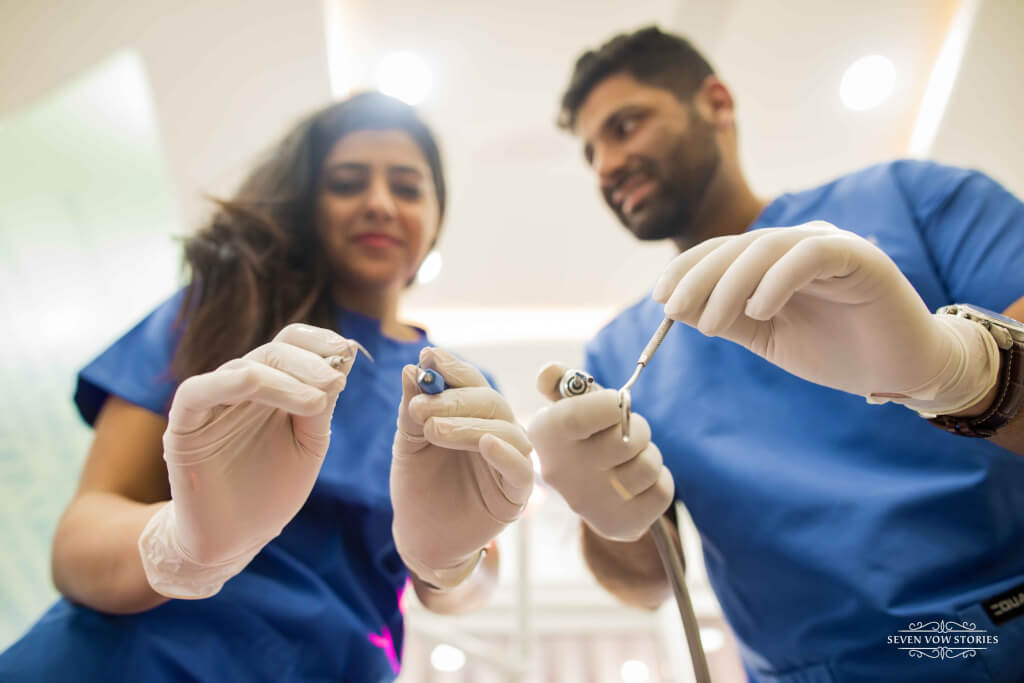 General Dentistry
Multispeciality Dental Care for the Health and Well-being of You and Your Family

Employing Latest and Cutting edge technology at Floss Dental Studio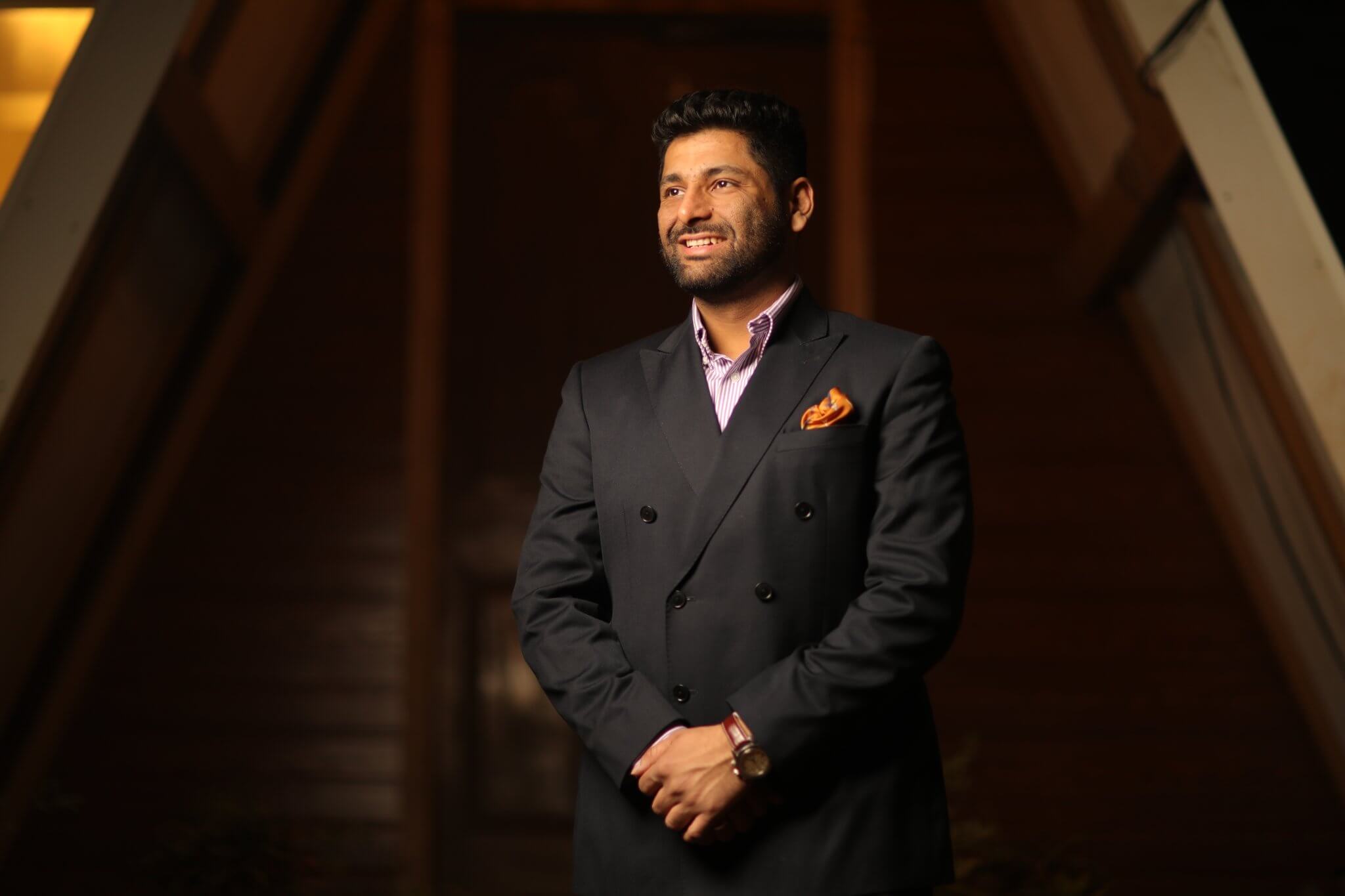 MDS - Periodontics, BDS
Fellowship in Oral implantlogy Periodontist, Implantologist, Dentist
Dr. Aashwiin Miglani holds a degree of MDS in Periodontology and Implantology from the prestigious Bharati Vidyapeeth University, Pune. He is highly trained in all the Esthetic Soft and Hard tissue procedures and deals especially in the gums and smile designing. Dr. Aashwiin Miglani is a FELLOW from the Academy of Oral Implantology since 2019 and has worked with as many as 10 different implant systems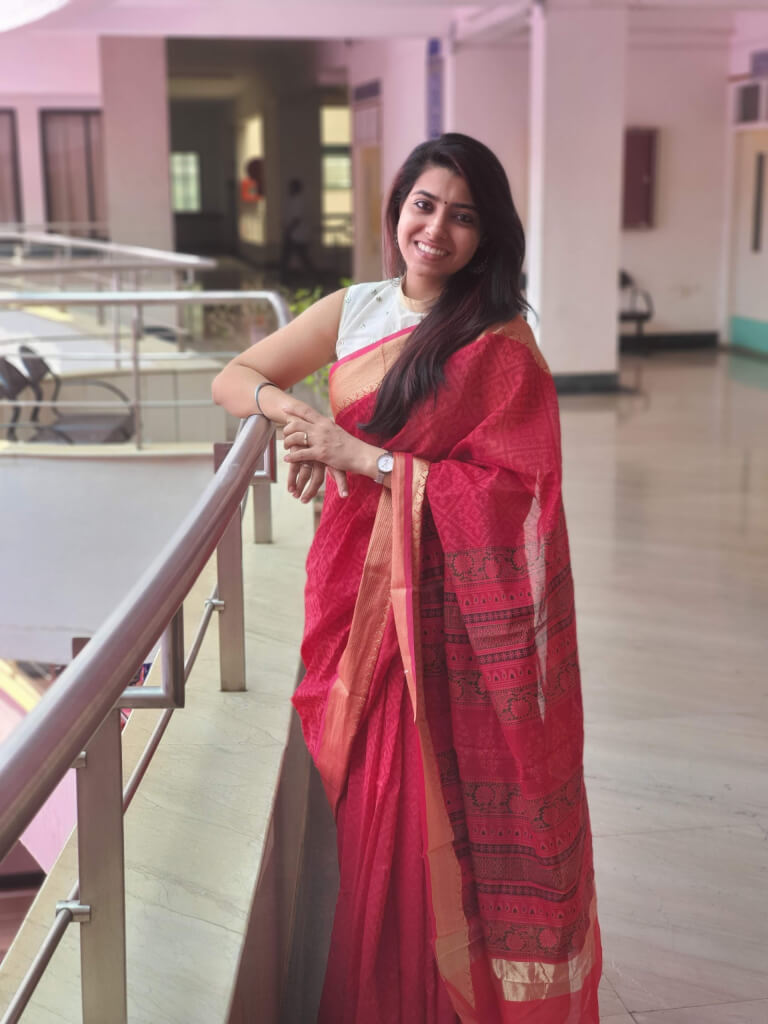 BDS, MDS - Periodontics Periodontist, Implantologist, Dental Surgeon
Dr. Smruti Lulla Miglani is a Periodontist, Implantologist, and an Accredited LASER Dental Surgeon. She completed her Postgraduation in Periodontology and Implantology from the prestigious Bharti Vidyapeeth University, Pune in 2018.
Just trust Dr Ashwin. This man is a gem. Reliable, Economical, Professional. Young talented staff who knows their job and understands your dilemma. Would recommend him without a hitch.
Very kind and friendly doctor so is their entire team. The Dr Aashwiin at floss dental studio helped me out for a my root canal treatment. They are very professional and their response to any query makes you very comfortable. Dr Aashwiin was really patient during my treatment and explain things very clearly. Highly recommended
Comfortable and Easy. This sums up my experience of what is usually considered a pretty rough " Braces experience" elsewhere. Appointments were easy to schedule. Comfortable payment terms. Extremely helpful doctors. Highly recommended.
Very polite and gentle doctor so is their entire team. Lives up to his name of peieodontist. The entire team at floss dental studio helped me out for a my full mouth crowns. I even got the implants done by them. No problems at all. The treatment was explained very well and the entire team hot together to make my treatment a success. P.S. The doctor really stresses very much on maintaining the oral health so thats the best part about this clinic. This place is highly recommended for all your dental treatment needs at the hands of expert dentists.
The doctor are of friendly demeanor. A thorough explanation for my wisdom tooth extraction and RCT were made. For an otherwise complex RCT, the procedure was finished without much hassles. A would highly recommend this dental clinic. And yes, definitely value for money. Maybe a better option than clove dental.
Sarthak Nagpal
2021-09-04
What Makes us Better Make You Better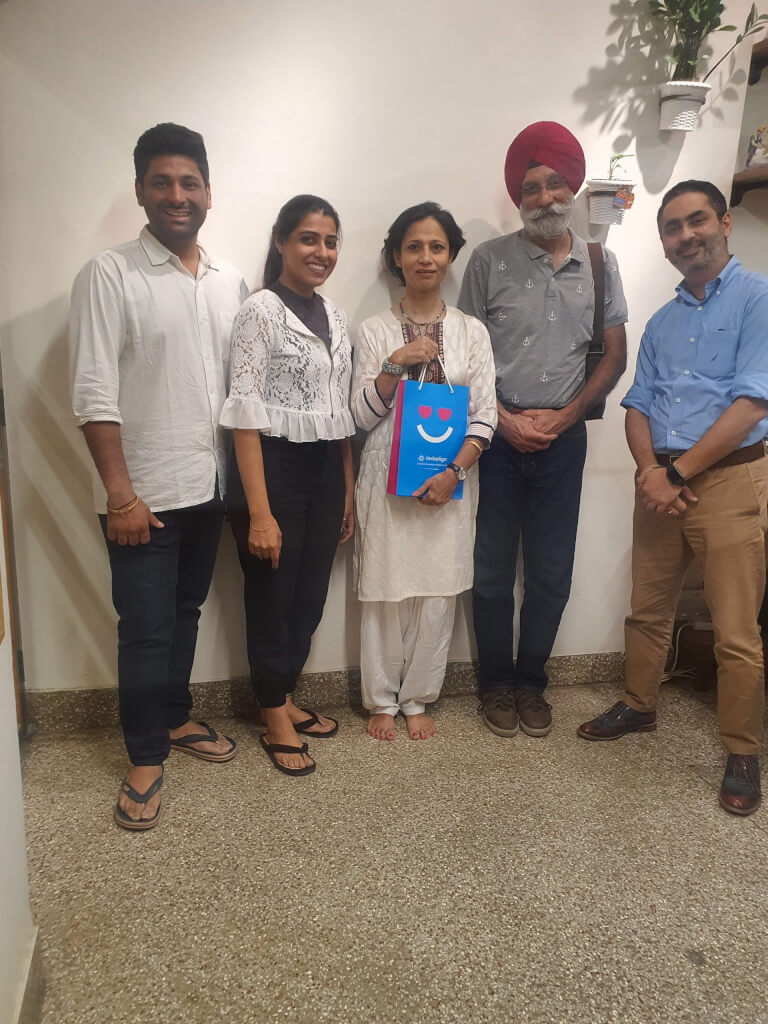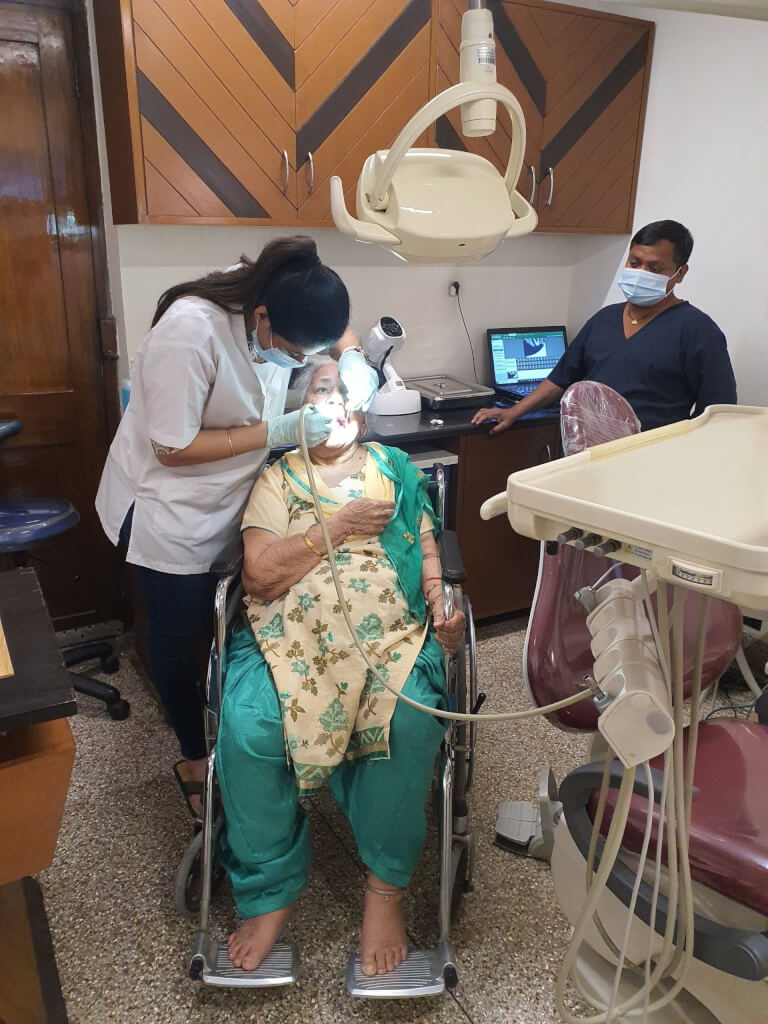 Making smiles your signature accessory
A boutique dental clinic nestled in the heart of West Delhi, providing calm and a pain-free dental experience with the latest in-house gadgets and a team of MDS specialists to take care of your smile